Shining A New Light On Lumitec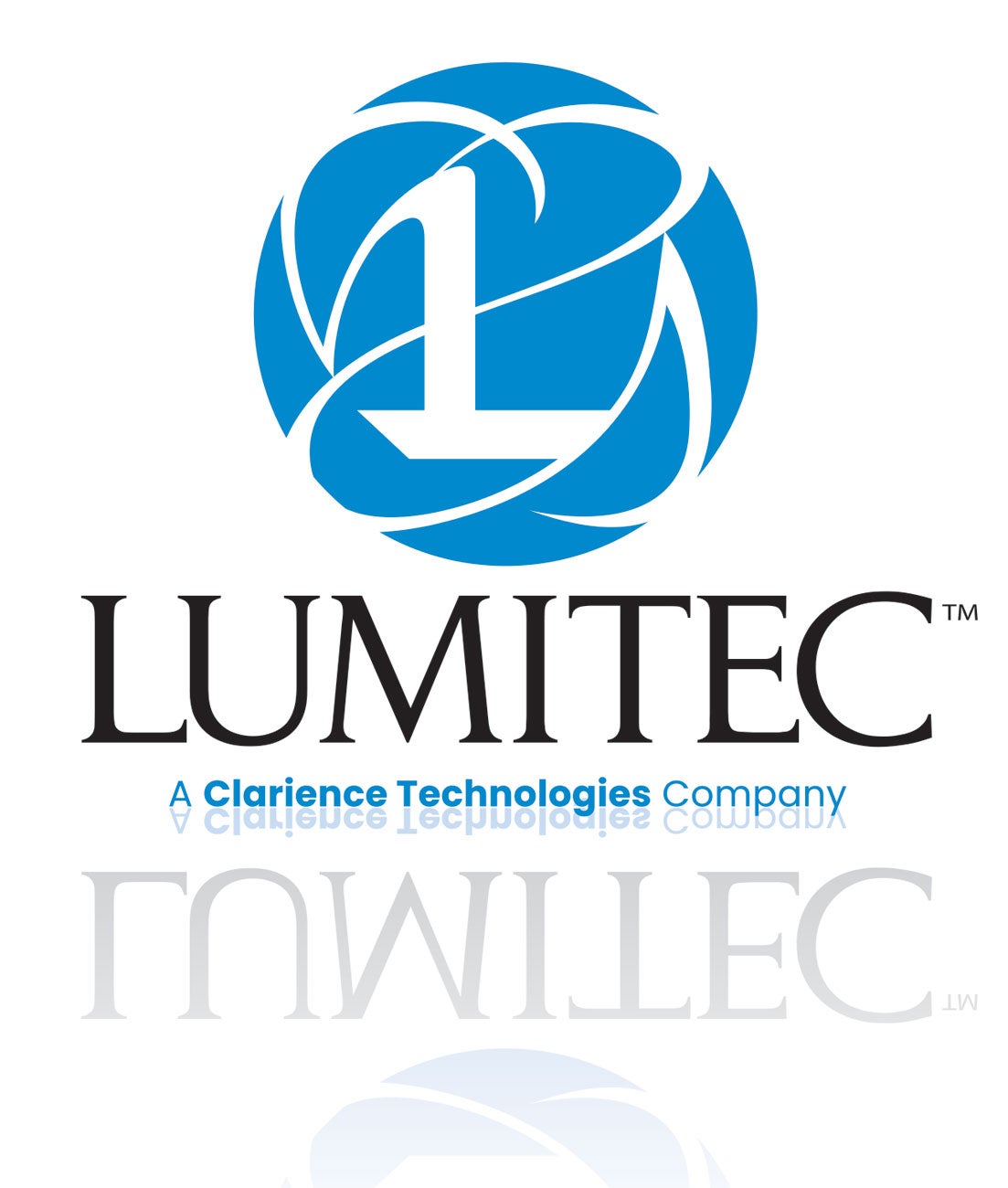 The Lumitec "L" brand identity has been a stable fixture in the marine lighting market since the company's inception in 2007, the face of a brand with a reputation built on performance, reliability, and quality. In March of 2019, the company entered a new phase of its evolution when it was acquired by Clarience Technologies, an exceptional company with a long track record of leading subsidiary lighting brands in their family, including Rigid Industries and Truck-Lite Co. LLC. So what better timing than now, to refresh the face of this iconic brand as Lumitec moves forward into an exciting new era as one of the world's premier marine lighting companies. Lumitec will be rolling out its new brand identity starting June of 2020.
Chris Fulmer, Lumitec VP, and General Manager said, "Our focus on innovation and the commitment to deliver value to our customers has allowed us to build the Lumitec brand to what it is today. It will be with the same commitment and dedication to our customers that will drive us to continue to evolve our technologies, products, and services as we move forward into this exciting new partnership for Lumitec".