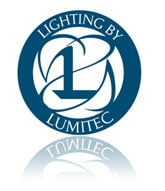 Partner Gallery
Lumitec products are used on over 230+ boat brands worldwide for our commitment to delivering quality, reliability, and performance. This gallery features a number of brands who have partnered with Lumitec and committed to offering Lumitec products for the majority of their lighting needs on the boat models shown.

EdgeWater Power Boats manufacturers small luxury yachts, cabin cruisers, high-quality center console, dual console boats, and bay boats.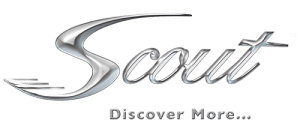 Scout Boats design and manufacture world class luxury models from 17' to 53', each packed with timeless innovations, technology and trendsetting features.

Everglades means luxury - The visual lines and design integrity of each Everglades boat, from the smallest to the largest, are truly distinctive. Everglades is synonymous with luxury.

Regarded as one of the most admired boats on the water today, and considered by many as the world's best offshore fishing boats. Albemarle Boats are known for their superior ride, build quality and overall usability.

Freeman Boatworks build high-performance custom catamarans designed to provide you more per foot and dollar than any other builder. Speed, superior handling in all seas and a ride second to none are the characteristics of the Freeman brand.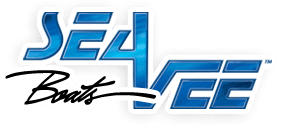 SeaVee Boats offers a diverse line-up of high-performance sport fishing boats designed for the whole family. Each boat is handcrafted specifically for the individual needs and fishing style of the owner.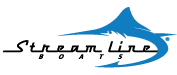 Streamline Performance Boats offer a unique range of center consoles built for speed and comfort. Combine that with superior craftsmanship and ultra competitive pricing and you begin to understand the "Streamline Difference".

KenCraft Boats build the finest inshore and offshore boats that incorporate the latest materials, and workmanship second to none. Each boat is carefully constructed by experienced craftsmen that have been part of the KenCraft family for many years.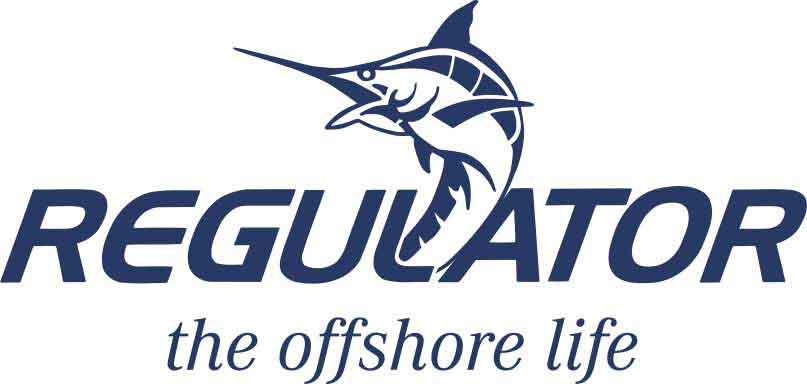 Regulator boats are seriously tough sportfishers known for their exceptional fit & finish, as well as a dry, soft, and comfortable ride. Designed for ultimate fishability, incredible comfort, and serious performance at every turn, each boat in our line delivers maximum versatility as you pursue the Offshore Life™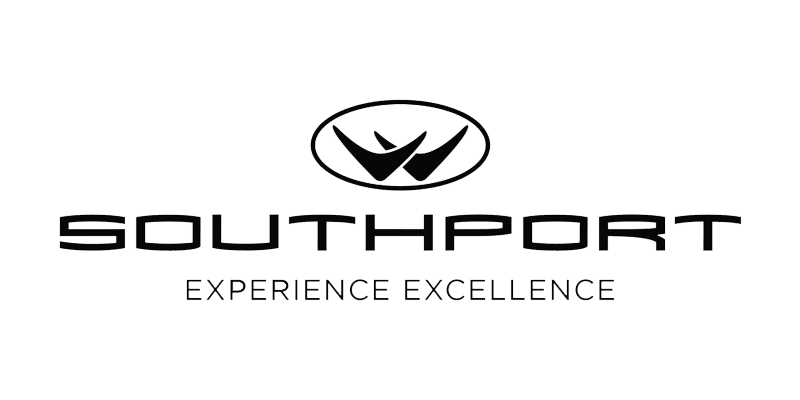 The combination of legendary hull performance, beautiful lines, and modern construction make Southport the most desirable center console boat in their class™