Delivering exceptional value to our customers, providing a stimulating, fulfilling, fun work environment, always acting with integrity, honesty, and fairness.
~ Lumitec's Core Values
Committed To Our Customers
Delivering exceptional value to our customers, providing a stimulating, fulfilling, fun work environment, always acting with integrity, honesty, and fairness.
We believe that the sale of a product represents a commitment - A commitment from the manufacturer to the purchaser, and all the way to the end user. Lumitec is committed to delivering performance, reliability, quality, and unparalleled support in all facets of our products and our business. Our reputation in this area among top builders, resellers, integrators, and end users speaks for itself. In our tireless pursuit of excellence, we benchmark against standards, leverage best practices, and constantly innovate new techniques where necessary.
Founded in 2007, Lumitec was conceived, designed, and built to leverage new technologies in the development of innovative, high-value products. This concrete vision of who we are shapes everything about our company: the products we build, the markets we serve, the team we recruit, the tools and equipment we invest in, and even our physical environment.
We remain committed to achieving the top objective in our company mission statement: "....To Provide Exceptional Value to our Customers..."
~ Lumitec's Core Values
Named to INC. MAGAZINE'S "500 Fastest Growing Companies" List
Recognized as the sixth fastest growing US manufacturing company
Awarded fastest growing vendor and best vendor support from industry leaders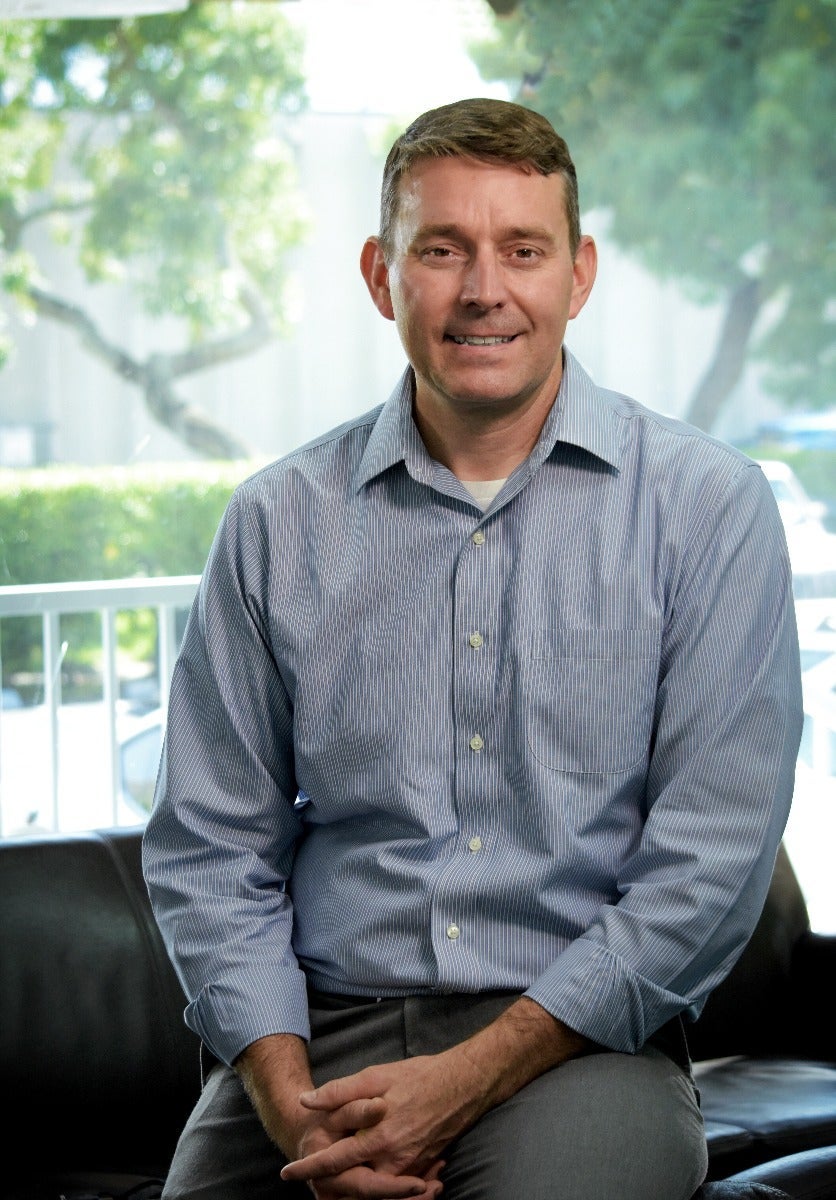 Chris Fulmer - Company President
Chris Fulmer joined Lumitec in 2015 as Director of Mechanical Engineering and quickly progressed through the management ranks to the position of Vice President of Engineering by early 2019, before officially taking over the role of company president in January of 2020. Chris has a diverse background in engineering and holds both a Bachelor in Science in Mechanical Engineering and a Master of Science in Mechanical Engineering from the University of Florida, Gainesville. Born and raised a Floridian, Chris currently resides in Jupiter, Florida, with his wife Cindy and their five children.
A Bright Future
Since 2007 Lumitec has gone from a small startup to a market leading international LED lighting manufacturer. Our company continues to expand and innovate to meet a growing demand across diverse sectors on both land and sea. Today, Lumitec is part of the Clarience Technologies family of brands and is known for innovative lighting solutions, sought by those for whom high performance and failsafe reliability are of paramount concern.
Lumitec products are used on many of the finest boats and yachts in the world. Our high-powered commercial flood lights are relied upon by fishing fleets in the Bering Sea and NVG (Night Vision Goggle) compatible lights are used by US Special Forces. Our reputation is built on field-tested durability and quality and OEM boat builders and recreational boaters worldwide have come to depend upon Lumitec products for efficiency and safety.
Clarience Technologies
In 2019 Lumitec became part of the Clarience Technologies family of brands. A leader in transportation with over 3000 employees worldwide Clarience Technologies products can be found throughout North America, Europe, Australia, New Zealand and China. The company's Southfield, Michigan, headquarters is located in the global epicenter of transportation with operations spread across 19 locations around the globe.
As Clarience Technologies continues to strengthen its position in the future of transportation, its original aspiration remains unchanged – to deliver the technologies that keep the world moving, forward.