Typhoon Through-Hull Underwater Light
SeaBlaze Typhoon Underwater Light
Brighter, more advanced, more features. The evolution continues with the introduction of the SeaBlaze Typhoon Through-Hull Underwater Light. Typhoon sets a new standard for performance, reliability, and value in through-hull underwater lights. Typhoon delivers more than 10,000 measured lumens (white), and a modular quick-change design for easy in-water service and upgrades. Our innovative internal relay simplifies wiring and significantly reduces installation costs and complexity. A Solid bronze housing requires only a 3" mounting hole (3.625" on flush mount) and full-color control is capable using any standard on/off switch or add Lumitec's "Poco" Digital Lighting Control module, sold separately, for even more advanced features.
COLOR OUTPUT:Dual-Color (White/Blue) or Full-Color Spectrum
LUMENS:10,000+ TRUE measured lumens
VOLTAGE: 10-30vDC
12VDC:10A
24VDC:4.5A
CCT:6500
CRI:70+
DIMENSIONS: 4" Dia. X 5.125" D
MOUNTING HOLE: 3" Dia. Surface Mount, 3.625" Dia. Flush Mount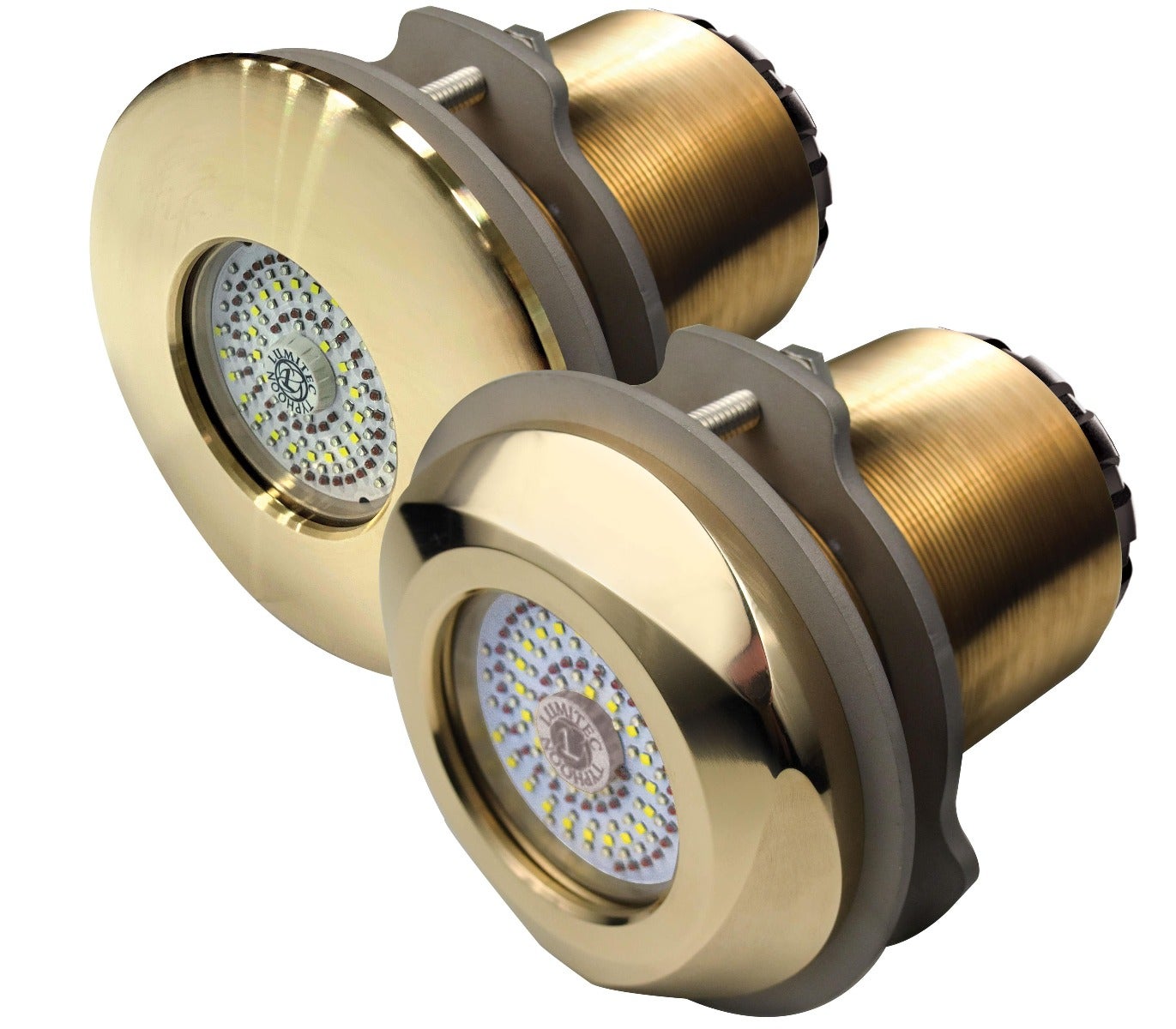 ---
Undisputed Value Leader
Delivering more than 10,000 measured lumens (white) and selling for a fraction of the price of competitor products, Typhoon is setting a new standard for performance, reliability, and value in through-hull underwater lights.
PLI Enabled
Typhoon incorporates Lumite's PLI (Power Line Instruction) technology, making it compatible with the Lumitec Poco Digital Lighting Control system for even more advanced lighting features. Poco Lighting Control Module sold separately.
Naval Grade Bronze Housing
Trusted for over 50 years naval grade bronze is internationally recognized as one of the most durable of all marine grade metals, that's why it's used in the construction of all Lumitec's premier underwater light housings.
---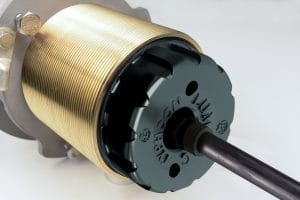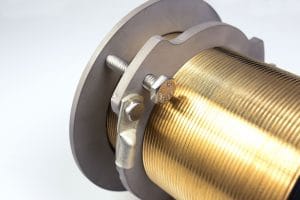 Superior Design
SeaBlaze Typhoon will accommodate any hull thickness up to 3.25" for the surface mount and 3.75" for the flush mount, and only requires a 3" through-hull mounting hole (3.625" for flush mount). The naval grade solid bronze housing design projects heat outward into the water and does not rely on internal ambient air temperature for cooling, and a jam nut locking ring system allows the light to be installed on angled hulls while remaining resistant to vibration and hull stresses. Accessing the light is also a breeze with a tool-free end cap making in-water service and upgrades convenient and easy.
Highest "Lumens Per Dollar" Value in Through-Hull Underwater Lighting
Where to Buy
Lumitec does not sell directly to the public. If you are an end-user and wish to purchase the Moray Flex Light please use the link below to find a dealer near you.
Company Sales
If you are a company representative and wish to find out more about the Moray Flex Light availability please contact our sales department for additional information.