Committed To Our Customers
"Lumitec is a product development company solely focused on the conceptualization, development, and manufacture of extreme environment LED lighting."
Ingenuity and excellence are the foundation upon which our company was started nearly 10 years ago. It remains true today. Our success in the markets we serve is attributable in large part to our ability to insightfully understand a user's needs and translate that into a product which delivers exceptional value. This industry-leading product development capability means that we are continuously augmenting and refining our skills in critical technical areas. Our engineers are experts at power supply and embedded control circuit design, optical system development, software, materials science, thermal management, usability, weatherability, and design for use in abusive environments. In addition, this team of extraordinary engineers has at its disposal a suite of cutting edge tools, including our Rapid Prototype Lab, Electrical Lab, Testing Suite, and Optics Lab.
Lumitec's deep technical expertise, extensive resources, and on-site manufacturing make us uniquely qualified to deliver custom solutions to customers with demanding technical requirements. While centered on the visible light spectrum in whites and colors, our custom products have spanned from 250nm to 900+nm, with required power from 1W to 150+W, with custom projects ranging from as little as a single piece to many thousands.
We encourage you to contact us to discuss your needs for custom technical lighting.
"Our success is attributable in large part to our ability to insightfully understand a user's needs and translate that understanding into a compelling product".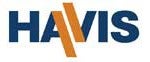 Havis Prisoner Transport Multi-Color Light
Havis, a top supplier of vehicles and equipment to law enforcement agencies in the U.S., came to us with a tough problem. They needed a light for their prisoner transport vehicles - tough trucks with REALLY tough passengers. The luminaire had to be durable, low-profile, and tamper resistant. They needed a very high-output device but they had some very challenging space and mounting constraints. Lumitec researched, designed, prototyped and delivered. The team went further, analyzing previously-installed equipment so that hole-patterns would match for easy retro-fit, and offering flexible wiring hookup configurations. The end result exceeded expectations.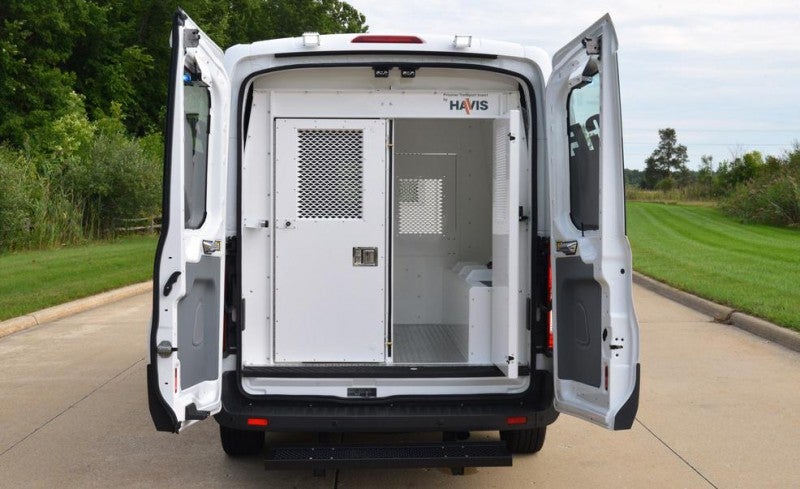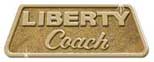 Liberty Coach LED Exterior Perimeter Light
Liberty Coach builds possibly the finest "motorhome" on the planet. Their customers expect nothing but the best, and Liberty Coach's management is determined to deliver just that. When Liberty Coach wanted to upgrade their exterior lighting system they came to Lumitec. The Lumitec design team spent time with Liberty Coach's management, designers, and even some end users. Lumitec characterized the typical use scenarios, outlined control requirements, and defined desired beam angles and light color temperatures. The team then presented design concepts carefully crafted to work harmoniously with the overall vehicle aesthetics. The result is now the gold standard for perimeter lighting in the luxury coach market.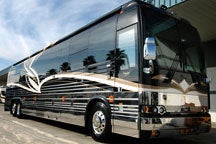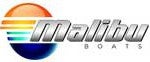 Malibu Wakeboard LED Tower Light
Malibu boats are known worldwide for their high performance, clean design, and uncompromising quality. When Malibu wanted a wakeboard tower light which looked as good as it performed they called Lumitec. Lumitec designers jumped in with both feet – discussing trends and directions with the knowledgeable Malibu designers while also leveraging their own extensive knowledge base. The Lumitec team quickly delivered physical product concepts in time for a model-year change. The final light was delivered quickly, within the tight budgetary constraints while exceeding expectations for output.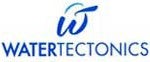 Water Tectonics Service Light
Water Tectonics designs and manufactures advanced water treatment solutions. Not infrequently, lives depend on the reliability of Water Tectonics' equipment. So when Water Tectonics approached Lumitec with the need for a high performance luminaire with extreme reliability, the Lumitec team sat up and took notice. Within 2 months, the initial custom parts were delivered to the customer's exacting specifications.
Miller Towing Perimeter work light / flashing light
Miller Towing is one of the largest manufacturers of tow vehicles. Their "all business" world is one of heavy iron and getting things done. Miller's customers depend on their equipment for their livelihood, so details are never overlooked. Miller Towing approached Lumitec requesting a clean, reliable, high-output perimeter work light. The Lumitec design team studied potential mounting locations, probed into use scenarios, and even arranged to experience first-hand how the truck and lights are used in the field. With that, Lumitec proposed a winning solution - and then went further. Lumitec offered the addition of an amber flash mode, thereby simplifying the overall lighting system. Lumitec then created custom firmware to allow the lights to work harmoniously with the sophisticated control systems being used on the vehicles. The end result – one satisfied customer and thousands of end users who can work more effectively and more safely.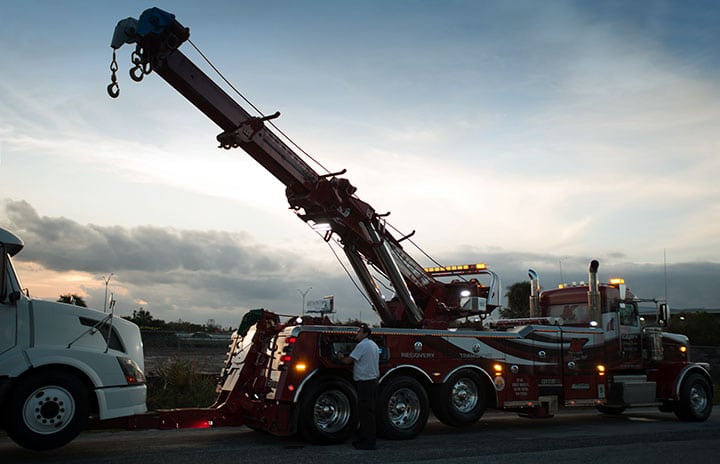 SAFE Boats
SAFE Boats designs and builds boats for the military, police, Coast Guard, and emergency responders located around the world. Their engineers came to Lumitec when they needed a small light with a very big set of requirements. It needed to be low-profile and easy to install. It had to be virtually indestructible with a carefully controlled beam pattern. Most importantly, it needed to be designed in such a way to dramatically improve the ease of install over the previous light. Lumitec fulfilled these needs and more with a small but effective solution. The light met all of SAFE Boats' requirements and is standard on virtually all boats they build today.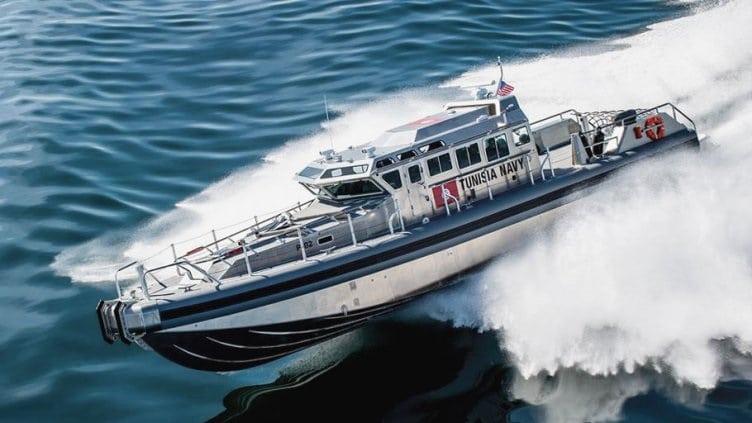 Customer not disclosed
A manufacturer of Military / Special Ops vessels approached Lumitec with a very specific request. The vessel they were building would be operated at very high speeds in the worst offshore conditions completely "blacked out." Lumitec designed and delivered various NVIS compatible devices with dual-output capability. These luminaires offered white and/or red output during normal operation, but switched to an NVIS-compatible output spectrum on demand.