Capri3 & Caprera3 Spreader Lights
Capri3/Caprera3 Spreader Lights
Building on the huge success of the Capri/Caprera line of spreader lights Lumitec is introducing the all-new Capri3/Caprera3 series. Now with 1,200 lumens, a smaller, more thermally efficient powder-coated die-cast aluminum housing with improved optical beam pattern and available in full-color RGBW Spectrun output. But the innovation doesn't stop there; Capri3 has no exposed fasteners thanks to our innovative easy fit butterfly clip mounting system which greatly simplifies the installation process. Capri3/Caprera3 is IP67 compliant and PLI enabled (Poco compatible) on most models.
Capri3/Caprera3
COLOR OUTPUT:White, dual-color and full-color RGBW Spectrum
LUMENS:1,200+ TRUE measured lumens
VOLTAGE:10-30vDC
12VDC:1A
24VDC:0.5A
CCT:5000
CRI:70+
BEAM PATTERN:Flood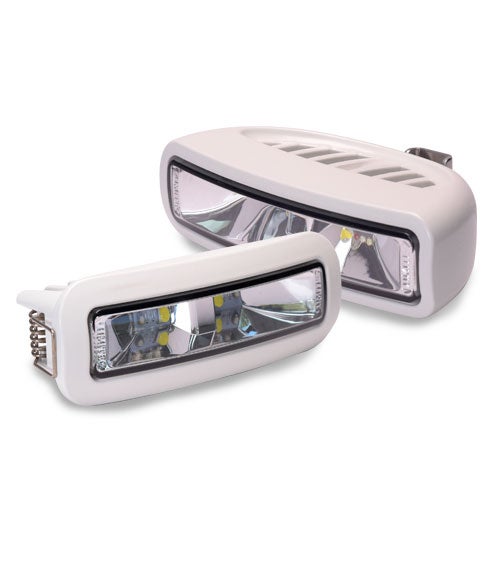 Smaller Size - Higher Output
The all-new Capri3 and Caprera3 spreader light series are smaller and lighter than the previous line of Capri/Caprera lights, yet they output 20% more light (1,200 lumens) while drawing less power, and have a more optically efficient light beam pattern for a consistent even light spread.
Full-Color RGBW Output
An all-new feature to the Capri/Caprera line is full-color RGBW Spectrum output. Capri3/Caprera3 are available with the option of full-color RGBW Spectrum, are dimmable in all colors, and PLI enabled to make them fully compatible with our Poco Digital Lighting Control System for advanced lighting control.
Easy Fit Mounting System
Capri3 has no exposed fasteners due to an all-new innovative butterfly clip easy fit mounting system. This convenient mounting system uses a spring clip to firmly hold the light in place and requires no screws - giving the exterior of the light a clean flush look on your hardtop.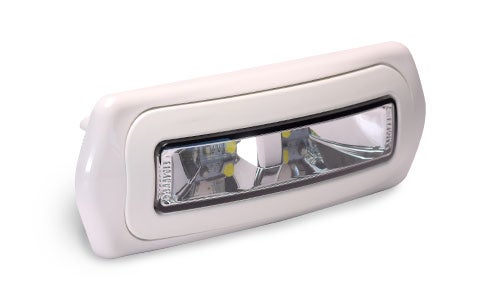 Retro Fit Kit
Want to upgrade your current Capri lights to the all-new Capri3? No worries, the Capri3 has a retro fit kit available which fits perfectly into the recess created by the previous line of Capri lights. This too does not require screws to secure but instead is also held in place by the same spring clip mounting system of the Capri3 lights fixture, to provide an equally seamless clean look on your hardtop.
| Capri3/Caprera3 - Better By Design |
Poco Compatibility
The Capri3/Caprera3 Spreader lights are PLI compatible, meaning the internal "Power Line Instruction" technology built-in to the lights makes it compatible with our award winning Poco Digital Lighting Control system. This will allow for advanced lighting control when paired to a Poco module for precise color selection on multi-colored lights, dimming and light scene creation - all via a compatible MFD or connected smart device through the Lumitec Poco app.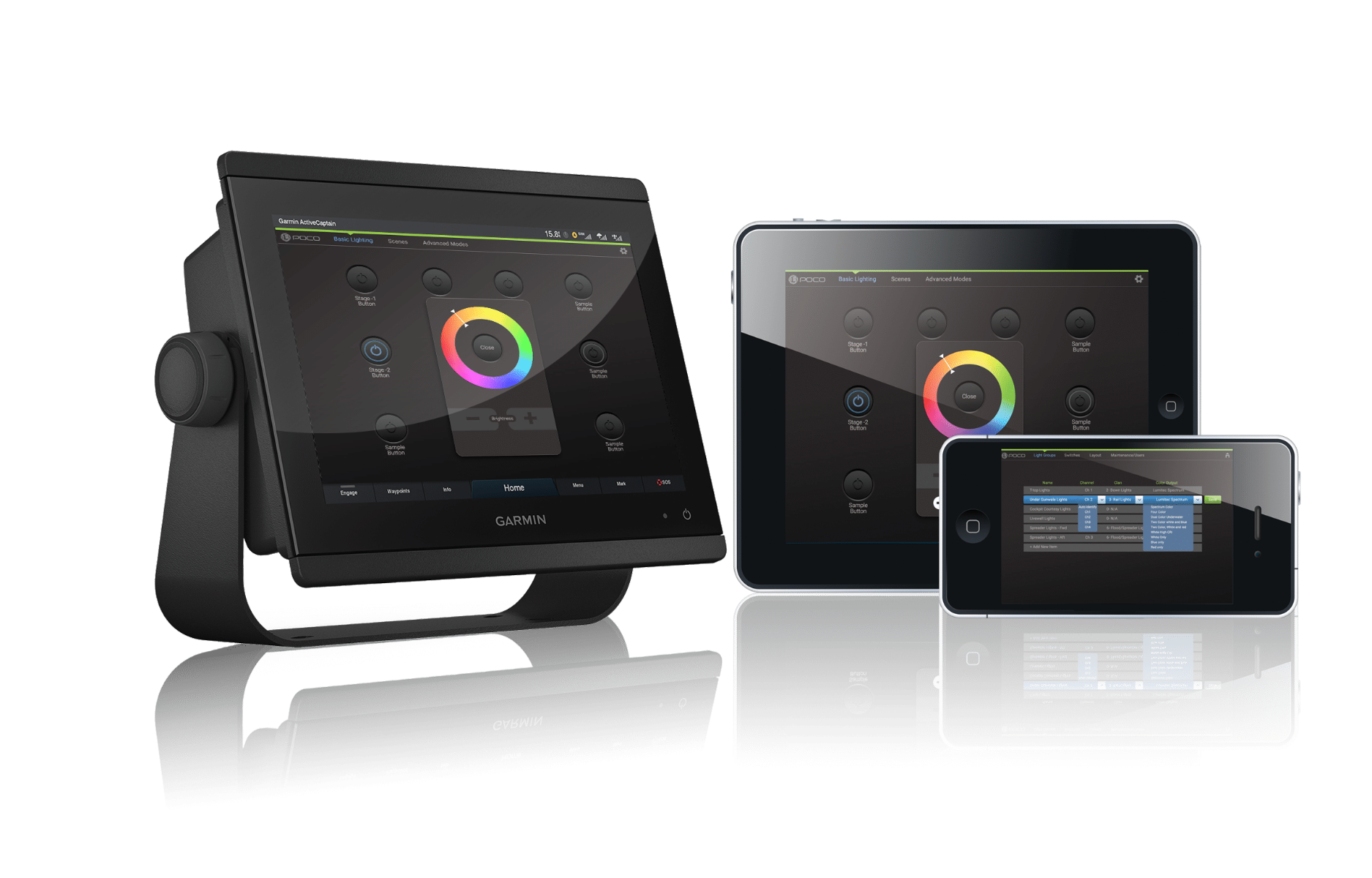 | Available in Full-Color RGBW Spectrum |
Where to Buy
Lumitec does not sell directly to the public. If you are an end-user and wish to purchase the all-new Capri3/Caprera3 spreader light please use the link below to find a dealer near you.
Company Sales
If you are a company representative and wish to find out more about the Capri3/Caprera3 spreader light availability please contact our sales department for additional information.