Get Started With Poco Digital Lighting Control
Use the menu icons below for more information on how to install, configure and setup your Poco Digital Lighting Control System.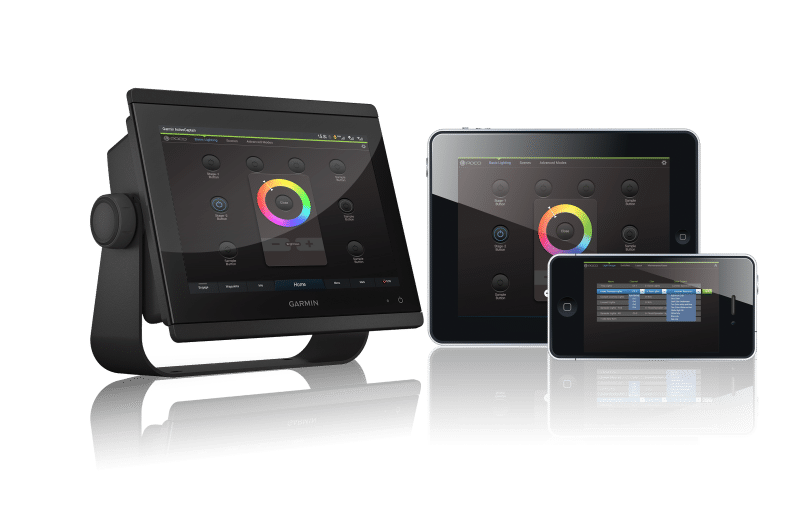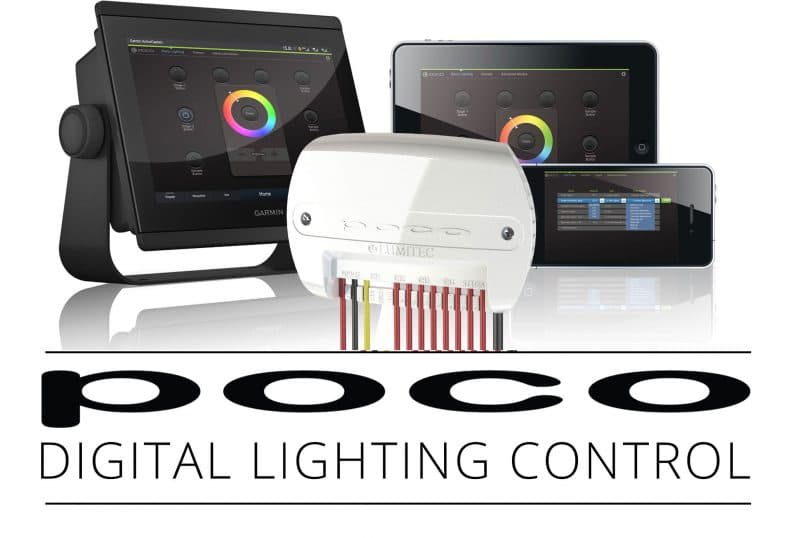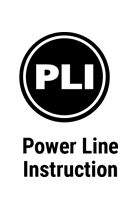 Get Started With Poco
The category icons above supply links to all the necessary information to install, configure and setup your Poco user interface.
Q. Will Poco work with my lights?
A. Poco requires PLI enabled lights for FULL functionally (color selection,
dimming and custom scenes), however Poco will allow limited functionally
on connected non-PLI or non-Lumitec Lights (on/off and dimming only).
Q. What is PLI Enabled Lights?
A. PLI (Power Line Instruction) is Lumitec's proprietary technology that provides advanced functionality to multi-mode lights. Any Lumitec product that is PLI enabled and connected to a Poco Digital Lighting Control module will allow for advanced functions. Look out for the PLI icon on Lumitec lighting packaging.
Q. Will Poco work with my MFD?
A. Poco is compatible with most common MFD brands with many more in development. See MFD compatibility list HERE for more details.
Q. How do I connect to Poco?
A. Poco is connected to a compatible MFD by a LAN connection, Bluetooth or
WiFi connection (not NMEA 2000). You can also connect using a smartphone
via the free Lumitec Poco App available on the Apple and Google stores.
| Complete Lighting Control At Your Fingertips |